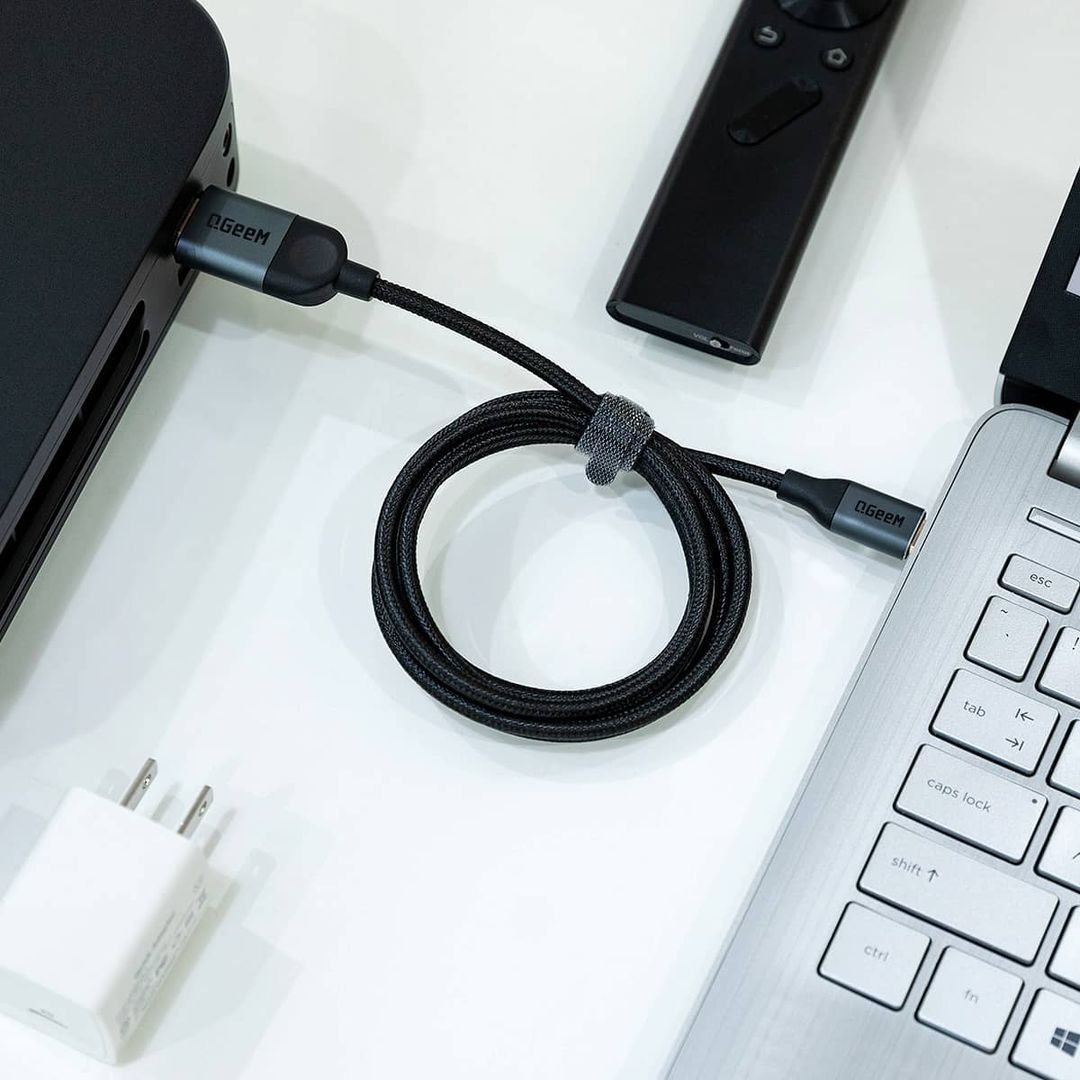 usb expert
Founded by a group of Geek, QGeeM has been manufacturing and delivering computer & Apple accessories to people worldwide since 2012. We help your peripherals make connections anywhere, anytime. We've got everything you need for a productive yet stylish workstation!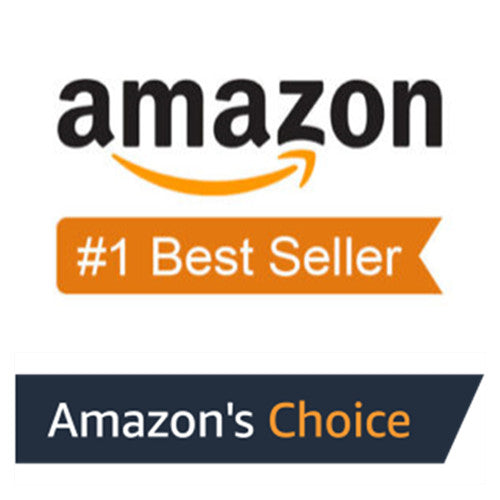 Amazon Bestserller
We're proud to be a leader in cables and make connections for people around the world. Our featured products have gained #1 best seller and Amazon's choice for years. QGeeM is an award-winning brand with over 10,000+ reviews on Amazon. Check out QGeeM collections and subscribe the newsletter for 10% off!
We're committed to developing the advanced technology and applying the durable materials. Our products' sleek design are centered on high quality and high compatibility, in order to bring you convenience and efficiency.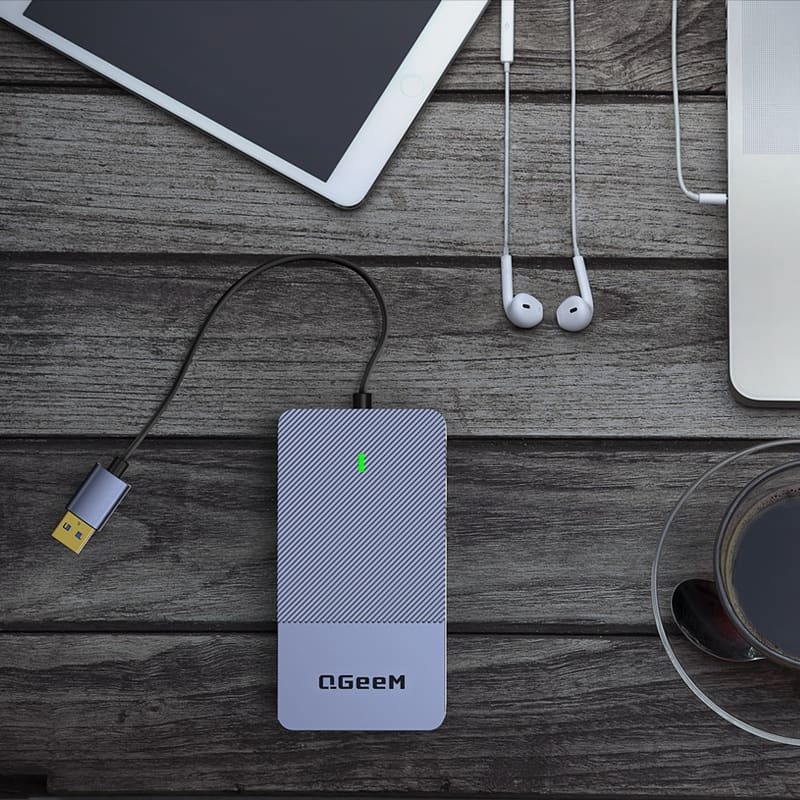 Find out your ideal computer accesories now at our official store QgeeM. com
Cables & Adapters:
Thunderbolt cables
HDMI cables
USB-C  Cables
USB Adapters

Hubs & Docking Stations:
USB-C Hubs
Thunderbolt Docks
Gigabit Ethernet Docks
And more!
Join us with more than 30 million+ happy users wordwide! And don't forget to follow us on social media.
Behind the scene
qgeem factory & lab