Important: Make sure that both your Chromebook and the accessory support USB4 and Thunderbolt. Compatible devices often have the Thunderbolt image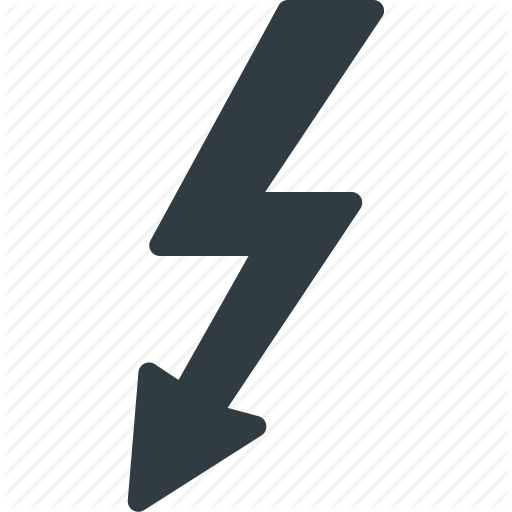 printed on the device's connector.
Before you start
To connect new Thunderbolt or USB4 accessories, you must be signed in to your Chromebook and the screen must be unlocked. 
Turn on Thunderbolt & USB4
A Thunderbolt accessory may require direct memory access to work properly and at full performance. If your Thunderbolt accessory doesn't automatically work when you plug it in, turn off data access protection on your Chromebook. For maximum security, protection for direct memory access by external accessories is turned on by default.
On your Chromebook, at the bottom right, select the time.
Select Settings   Security and Privacy.
Turn off

 

Data access protection for peripherals. 

If you can't find this setting, your Chromebook doesn't support USB4 or Thunderbolt.
Tip:
 If your accessories don't work properly, try these steps.
Wait a few seconds.
Disconnect and reconnect the devices to your Chromebook.
Turn

 

Data access protection for peripherals

 

off and on again.
Troubleshoot Thunderbolt & USB4
Chromebooks with select processors are compatible with USB4 and Thunderbolt. You can check:
Your Chromebook:

 

Your device is clearly labeled as compatible with USB4 or Thunderbolt.
The manufacturer's website:

 

Search under "USB" or "Ports."
Chromebook's high security standards limit which Thunderbolt and USB4 accessories are supported. Some accessories that are supported include:
Docks and displays
Storage accessories
To ensure maximum device security, you can't turn off direct memory access protection while in guest mode. Accessories may still work in guest mode with limited performance. Sign in to your account to allow the accessory's full performance on your Chromebook.

Learn which file types and external devices work on Chromebooks.
Send feedback for a Thunderbolt or USB4 accessory that isn't supported.